Weekday Masses
MASS
8:30a Mon, Tue, Thu, Fri | Seneca
8:30a Wed | Ransom
11:30a Wed | Seneca
5:00p Tue-Fri | Marseilles
8:30am Sat | Marseilles
EUCHARISTIC ADORATION
4-5:00pm Friday | Marseilles
30min before Weekday Mass | Seneca & Ransom
Weekend Masses
Saturday
4:00p | Seneca
4:00p | Marseilles
5:30p | Grand Ridge
Sunday
7:30a | Ransom
8:30a | Grand Ridge
9:00a | Seneca
10:00a | Marseilles
Confessions
Weekday
8:00am-8:25am Mon/Tue/Thu/Fri | Seneca
8:00am-8:25am Wed | Ransom
11:00am-11:25am Wed | Seneca

4:30pm-5:25pm Tue-Thu | Marseilles
3:30pm-4:25pm Fri | Marseilles
8:00am-11:25am Sat | Marseilles

Weekend
Saturday
3:00p - 3:45p | Seneca
3:00p - 3:45p | Marseilles
Sunday
7:00a - 7:25a | Ransom
8:00a - 8:25a | Grand Ridge
Highlights
PRAYERFUL PILGRIMAGE
TO SUPPORT VOCATIONS
Be part of the prayerful pilgrimage to support vocation with Father Timothy Hepner from September 24 to October 4, 2022. An informational meeting will be held on August 3, 2021 at 6:30pm at the Newman Shed, 2040 N 1100th Avenue, Lynn Center, IL 61262. Contact Bonnie Newman at (309) 737-0059 or [email protected]
NB: Proceeds from this tour will go to the Monsignor Carton Scholarship Fund to help finance the seminarians in the Diocese of Peoria..
Office Hours
Mon - Thurs | 9:00a - 2:30p
Combined Parish Office
St. Joseph's Marseilles
200 Broadway St
Marseilles, IL 61341
Weekly reading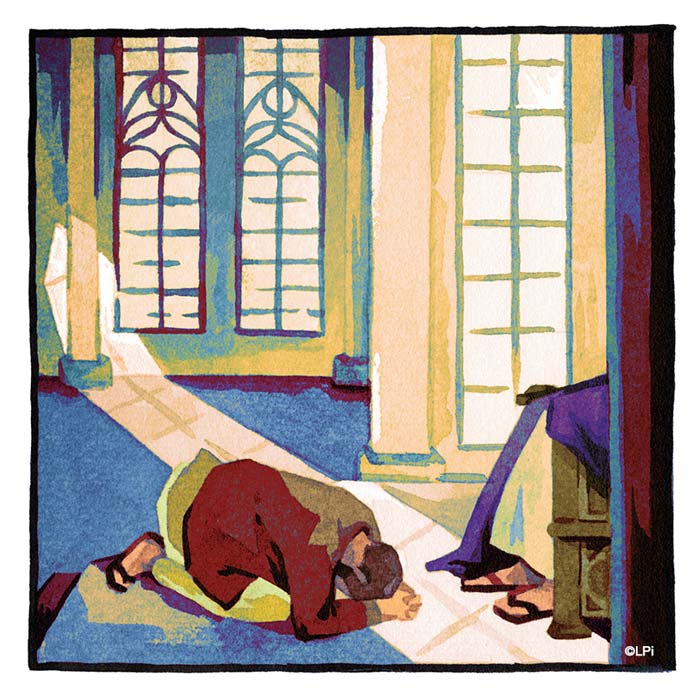 Weekly reading
Readings for the week of September 17, 2023
© Liturgical Publications Inc
Saint Joseph, 200 Broadway St., Marseilles, IL 61341 | Saint Patrick, 176 W. Union St., Seneca, IL 61360
Saint Patrick,110 S Wallace St., Ransom, IL 60470 | St. Mary, 2098 E. 22nd Rd., Grand Ridge, IL 61325